My Outdoor Alphabet

CREATIVE DIRECTION
ILLUSTRATION
COPYWRITING
ART DIRECTION
PRODUCTION


What began as a self-promo postcard 10 years ago is now a series of screen-printed posters and apparel that celebrate the life outdoors—one letter at a time.

The goal was to connect the three biggest passions in my world—my family, the outdoors, and the world of design. This little project is the result. Posters are shipped around the world every week, and more sports and projects are in the works.
The Alpinist's Alphabet
The Backpacker's Alphabet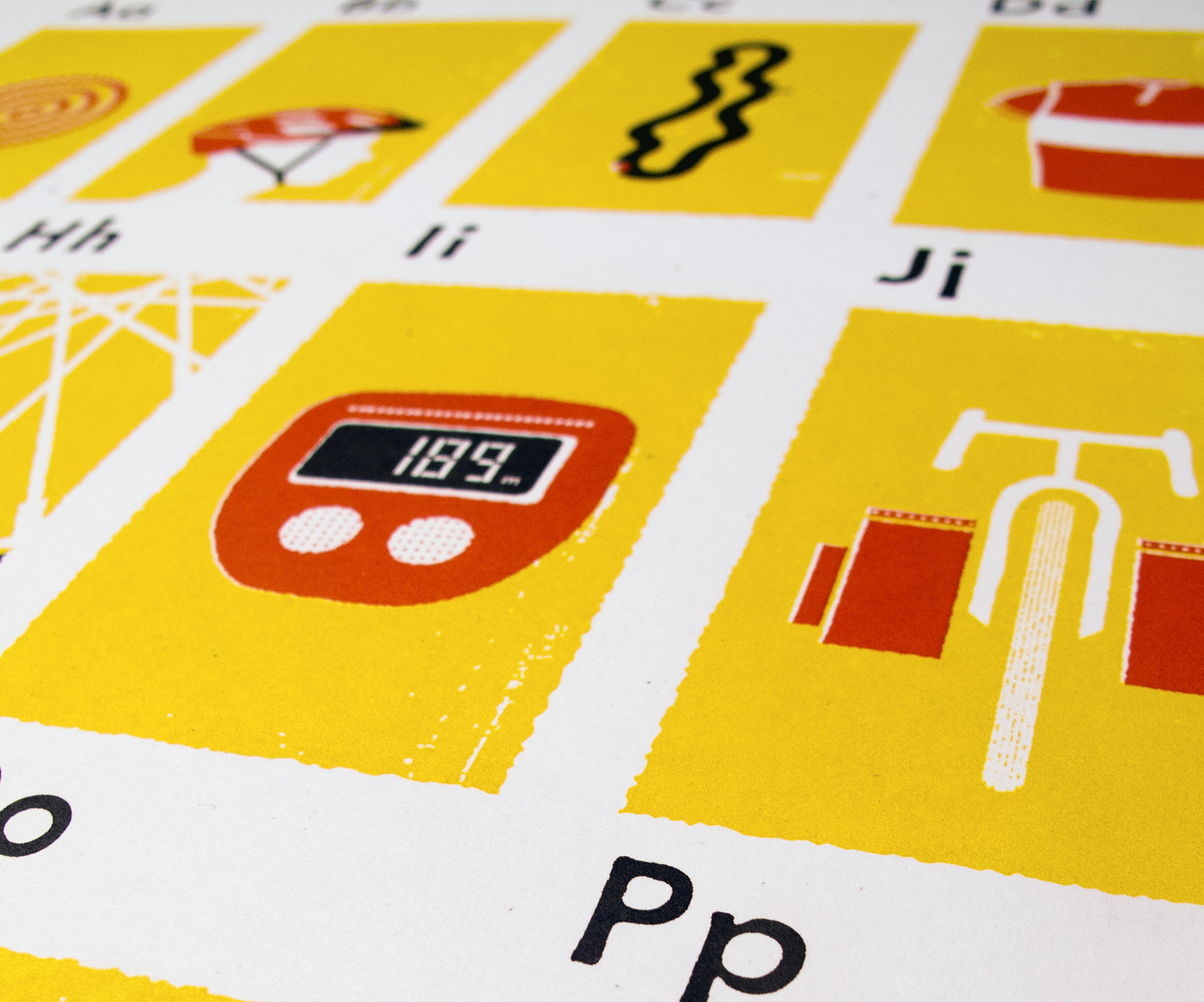 The Cyclist's Alphabet
The Skier's Alphabet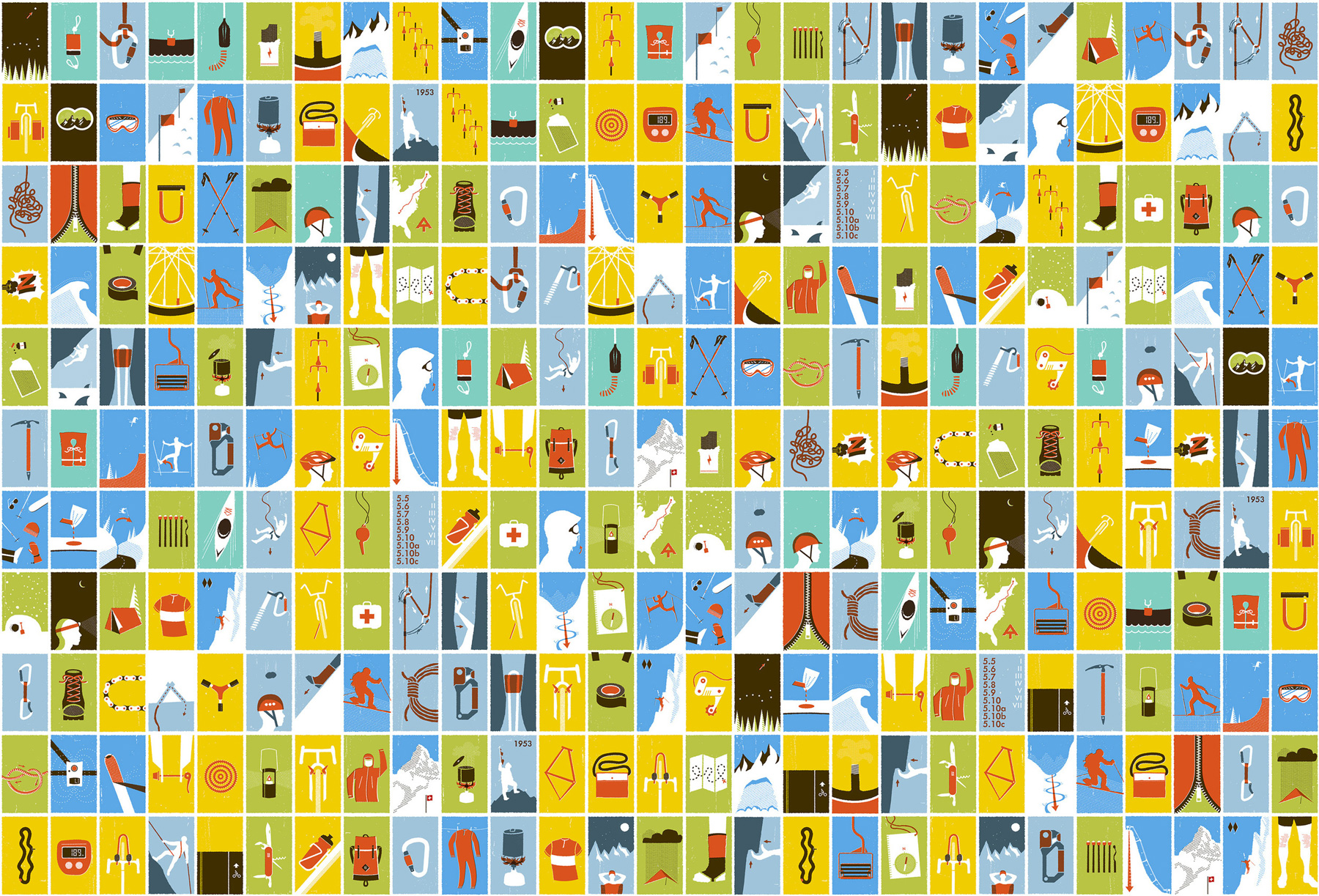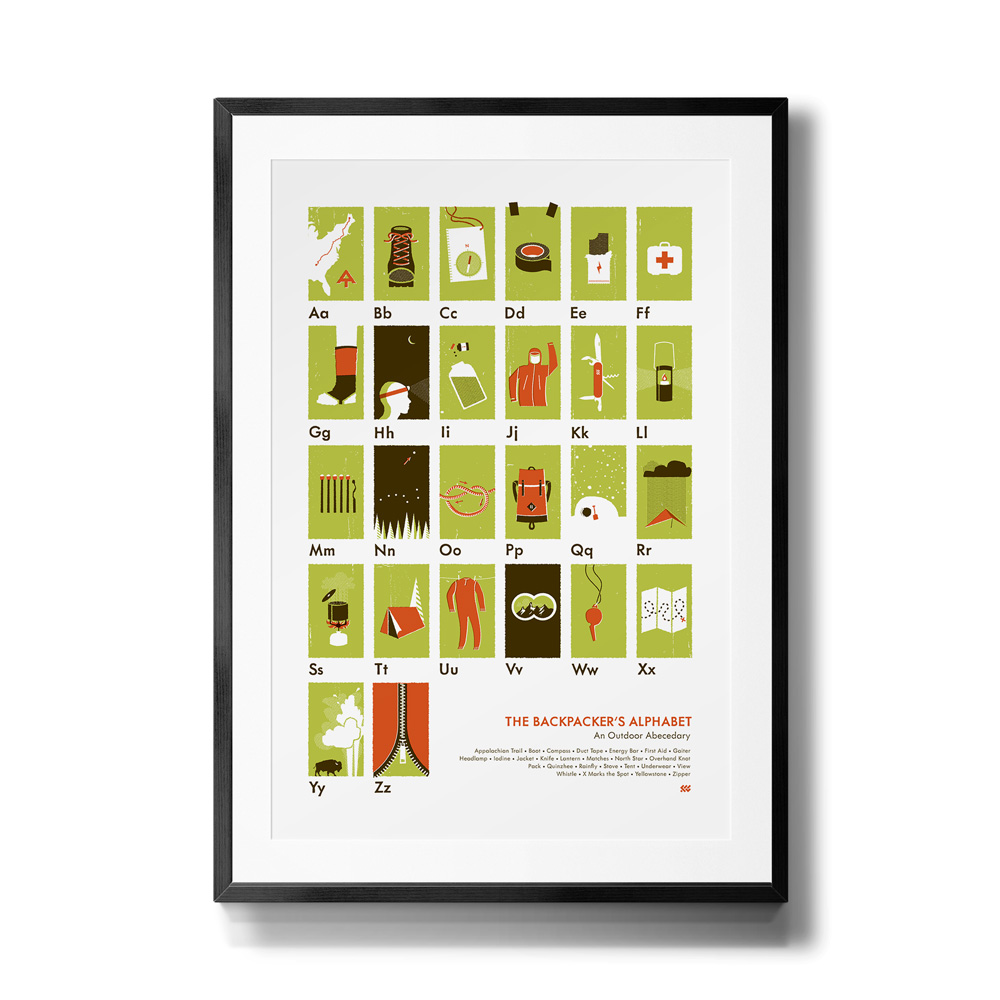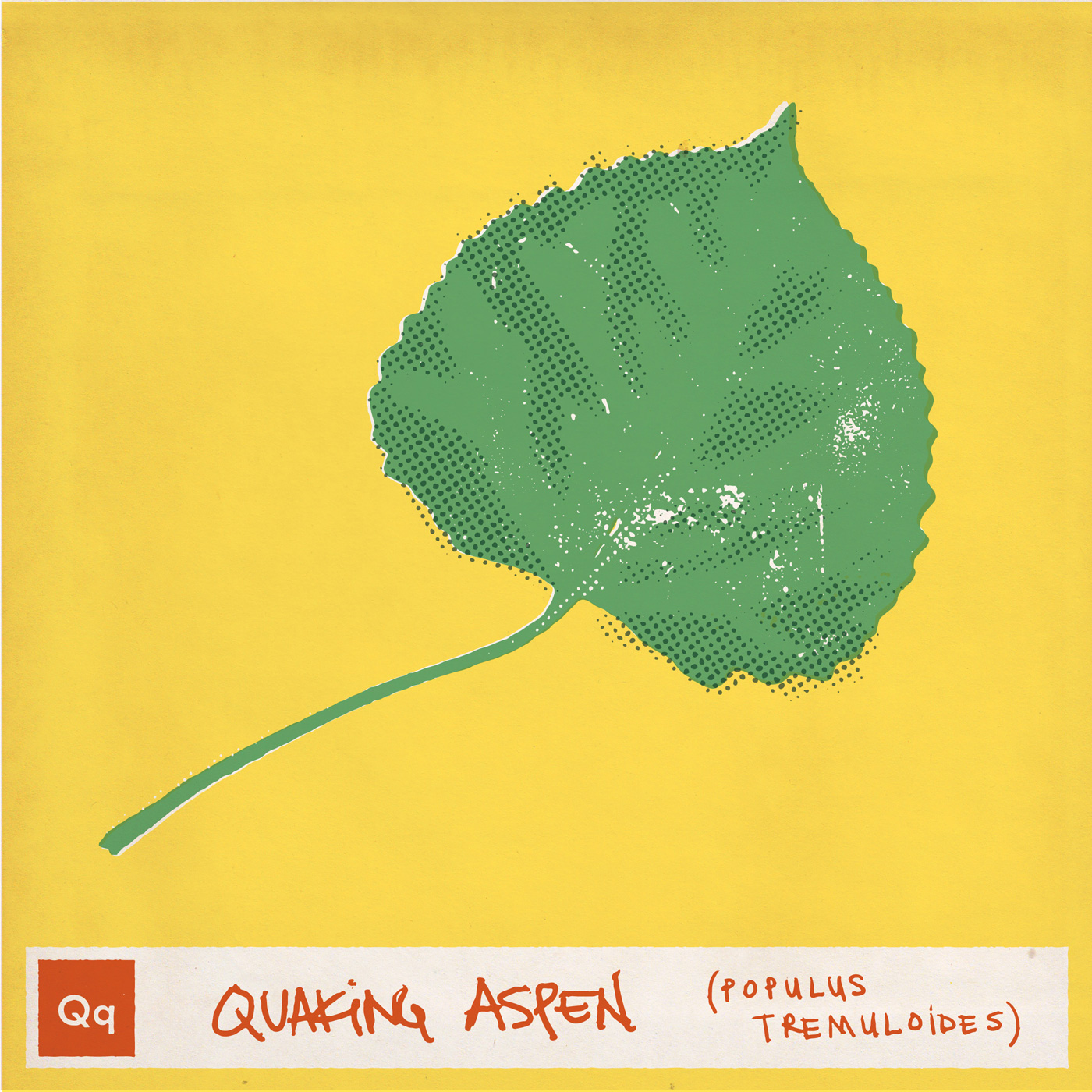 The MOA Instagram feed features a "Letter of the Day", with an illustrated outdoor item, concept, or technique. While the style continues to evolve, the overall approach stays grounded in a hand-pulled screen printing aesthetic.
︎ My Outdoor Alphabet on Instagram